"The Nightingale" is an adventure, history drama movie, which reflects the period of European colonization about 200 years ago in van diemen's island, which is known today as Tasmania in Australia. The movie is starred by Jennifer Kent and Baykali Ganambarr, and one of the best movies that showcase Australian colonization by the Europeans, and their brutality on the Aboriginal population living in Tasmania before their arrival. "The Nightingale" shows clearly that the Aboriginal Australians were pure blacks and do not speak English. In a nut shell, the movie is a great one with an awesome story-line, but before going further let me quickly give you an official summary of the movie.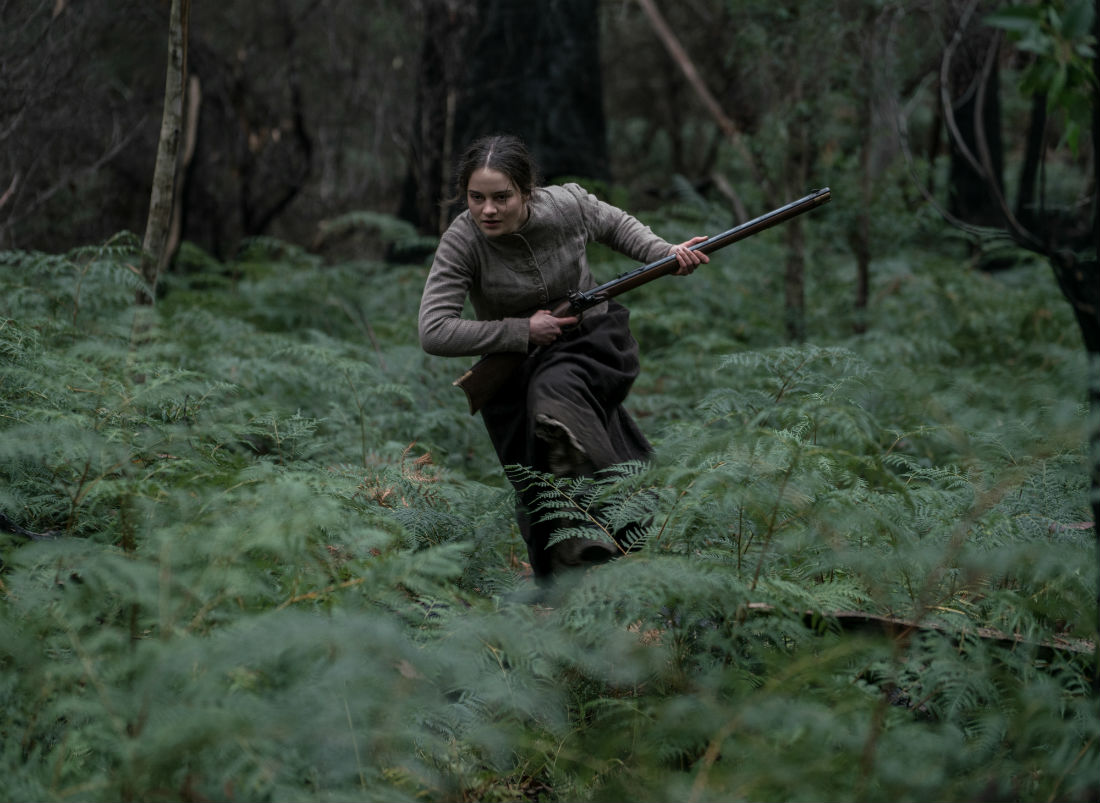 "The Nightingale" centres on Clare, a young Irish convict, chases a cruel British officer (Hawkins) through the rugged Tasmanian wilderness and is bent on revenge for a terrible act of violence (rape and murder) the officer committed against her family. On the way, she enlists the services of Aboriginal tracker Billy, who is marked by trauma from his own violence-filled past (all his family killed by the Europeans).
Indeed, the movie was centred on Clare, an Irish young lady, however, Australian Aboriginal story was well portrayed. The movie shows how the motive of most of the first Europeans was to wipe out the Aboriginal population, but fortunately some of the Europeans (which are still remembered today) were good to the native black Australians (Aboriginals) and had relationships with some Aboriginal women and had children. However, a lot of the Aboriginal women were also taken captive as "sex slaves" back then. As a result of these, most Aboriginals today are a little bit light-skinned, some completely white-skinned and of course those without a white background are completely dark-skinned.
The Nightingale also shows some of the Aboriginal Australian culture in terms of dance, music, language and ritual ceremony. The most emotional part of the movie was when the British officer raped Clare in the presence of her husband and murdered her husband and baby in her presence. Another emotional scene was where the Aboriginal guy (Billy) was tired of running and being treated brutally and wondered why the Europeans came to his country (Australia) to kill his people. The movie also shows that not only the first indigenous Australians suffered in the hands of the British colonial masters, but also the first Irelanders. Overall, the movie is strongly recommended, as it's very informative with a lot of history.
Movie score: 10/10