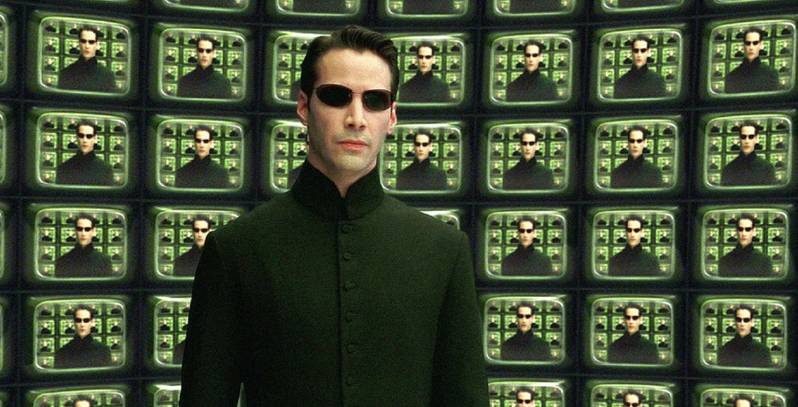 ComingSoon.net in a recent interview with Hobbs & Shaw director David Leitch, reveals Leitch's interest in a Matrix 4. Leitch said:
"If Lana called and wanted me to do anything on that movie, I would come, I'd carry a c-stand or sandbags…I loved working with her and I loved working with her sister and I feel like I owe so much of my film making background to working on not only the Matrix movies, but also Speed Racer, Ninja Assassin. They were great mentors to me, so if they call I'll be there. Catering [even]!"
The Matrix sequel will include the original stars Keanu Reeves and Carrie-Anne Moss, however, the release date has not been determined yet.