20th Century Fox has released 20 new hi-res  stills from the upcoming Shane Black's The Predator, which features new clean shots of the human characters that will certainly become victim to the killer hunters.
Here is the latest report on the film reshoots shared by AVP Galaxy
The "friendly Predators," has been removed, and the death scenes of prominent characters have all been entirely changed. The final battle will also now take place in the woods and not outside the school, which was shown in the latest trailer. The latest shoot will also connect to all the previous Predator films, including Alien vs. Predator.
View the hi-res images below.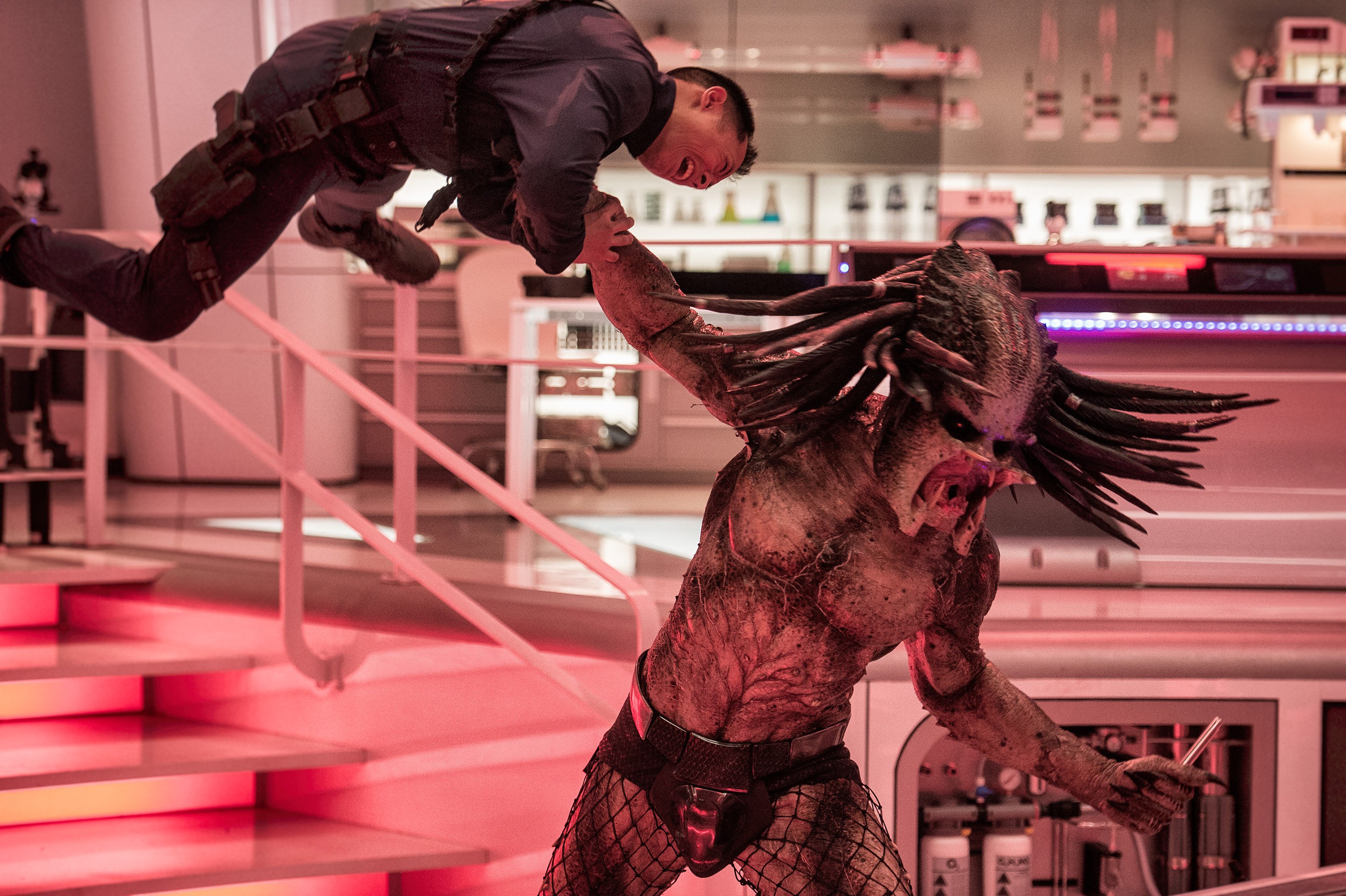 Source: AVP Galaxy