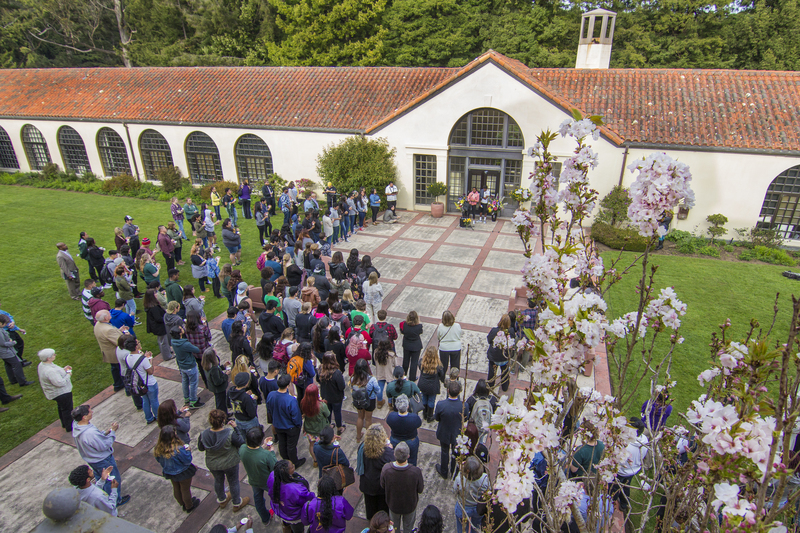 A small rural Canadian community expresses grief over the recent loss 15 Humboldt Broncos ice hockey players. Humboldt, Saskatchewan is ~6,000 in population, the members of the community has gathered for prayer and hymns in memory of the young Humboldt Broncos ice hockey players and other team staff killed in  their bus collision with a semi-trailer on Friday. There was also a minute of silence observed at 19:00 local time when the team were meant to play.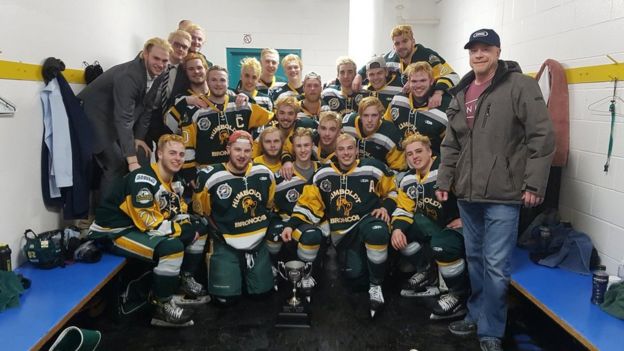 Team chaplain, Sean Brandow recalled what he saw at the at the  fatal crash scene shortly after the collision.
"I walked up to a scene I never want to see again, to sounds I never want to hear again," the pastor said through tears.
"Then to go to the hospital and walk around and just hear groaning and panic and fear and distress and pain – just nothing but darkness."
Faith and scripture, he said, have helped him through the last 48 hours.
"You know how Jesus was who he said he was? His scars," the burly chaplain said.
"Can we heal? Yes. Will there be scars? Yes."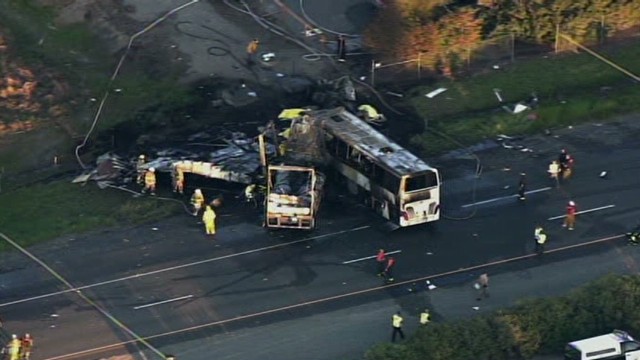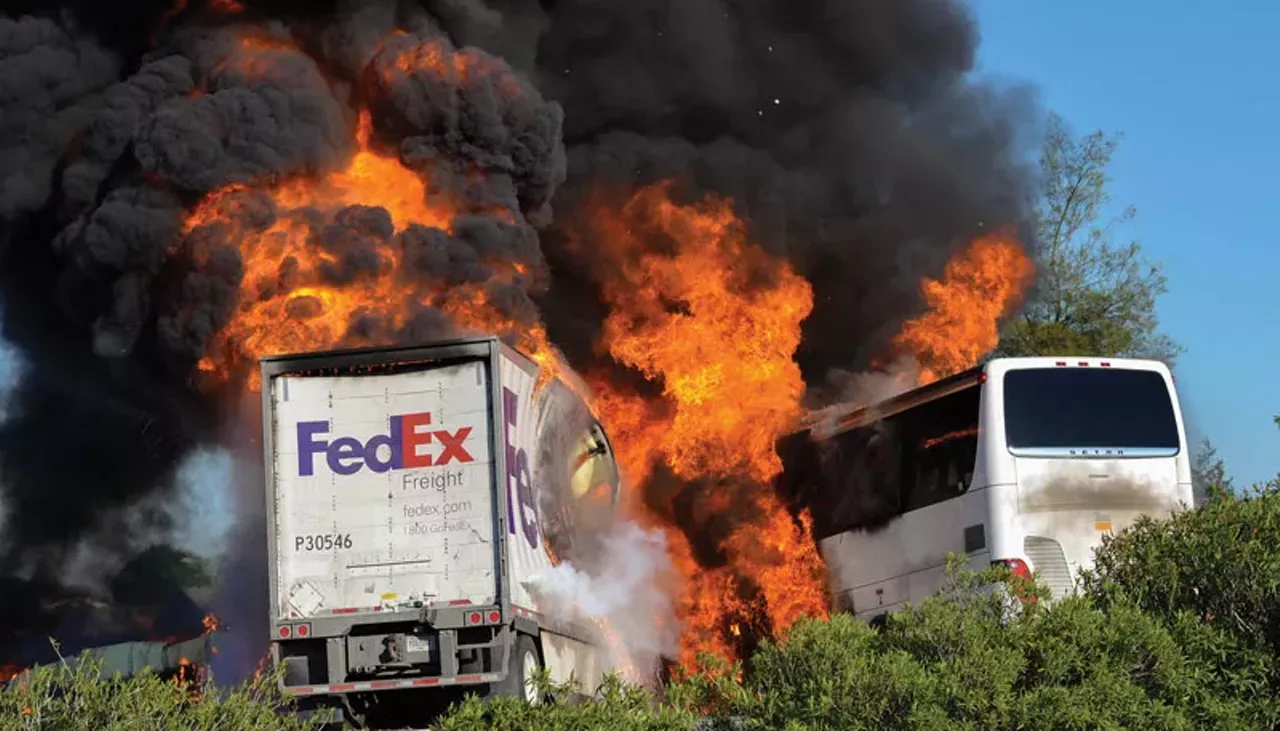 RIP Humboldt Broncos!
Source: BBC
.