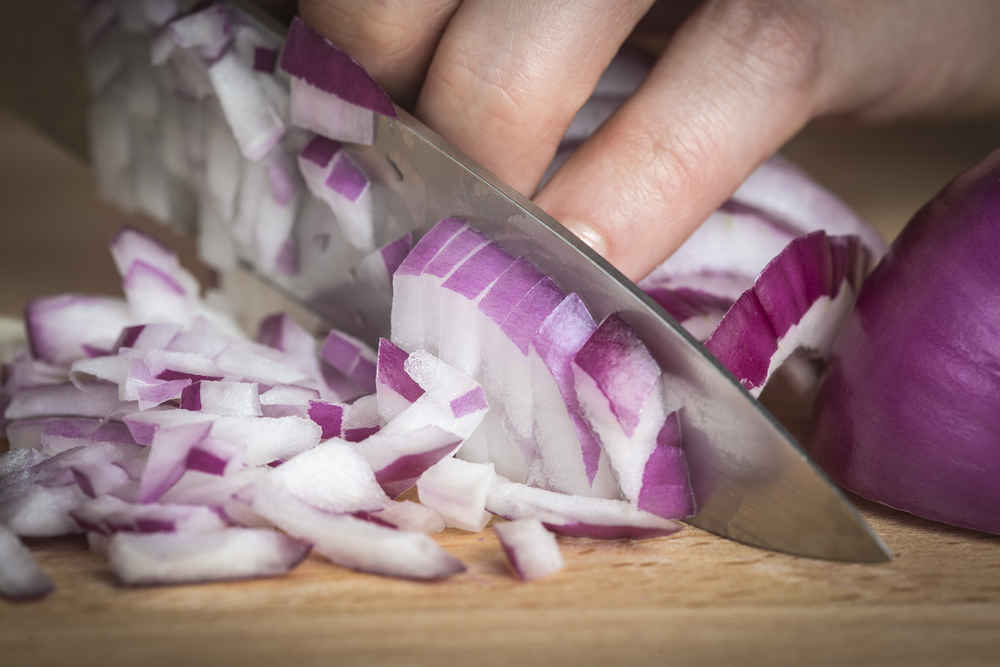 It's surprising that many plants we grow locally in surroundings and the ones we buy in the market for cooking purpose have unbelievable potential to cure or suppress some the ailment many people deal with today to the minimum. My recent findings is about another simple and powerful use of the popular onion bulb (Alliumcepa),  which we use in our everyday cooking. This plant/spice has been used by some people with high blood pressure and they have testified that it suppressed their High Blood Pressure significantly (this unbelievable). The most intriguing part is that, it doesn't almost cost you anything at all, it is very cheap.
How To Go About It
Get some onions from the market, slice the onions into smaller pieces, boil with ordinary water for 15 minutes and leave to cool. Drink a full glass cup after cooling. Drink for one week and then check your Blood Pressure. If you can make this your regular therapy (it won't cost you anything), with time you Blood Pressure will fall back to normal and will stop fluctuating.
Share this article with your friends and family, you might be saving a life and helping someone save a lot of money.