'Cars 3' Review: So Sad To See Light Mcqueen Growing Old and Slower
I'm sure most of us who love animated features would be a fan of Cars animated movie, and would have watched the latest Cars 3. It's sad seeing Light Mcqueen-95 growing old and no longer fast as he used to be, but it's nice seeing the new female car Dinico-51 rising. The concept of the new Car 3 is not bad at all, but it's sad that Light Mcqueen was unable to beat Storm himself, and Dinoco had to take his place and race on his behalf.
Incase you've not watched Cars 3, let me give you a brief overview: "Blindsided by a new generation of blazing-fast cars, the legendary Lighting McQueen finds himself pushed out of the sport that he loves. Hoping to get back in the game, he turns to Cruz Ramirez, an eager young technician who has her own plans for winning. With inspiration from the Fabulous Hudson Hornet and a few unexpected turns, No. 95 prepares to compete on Piston Cup Racing's biggest stage."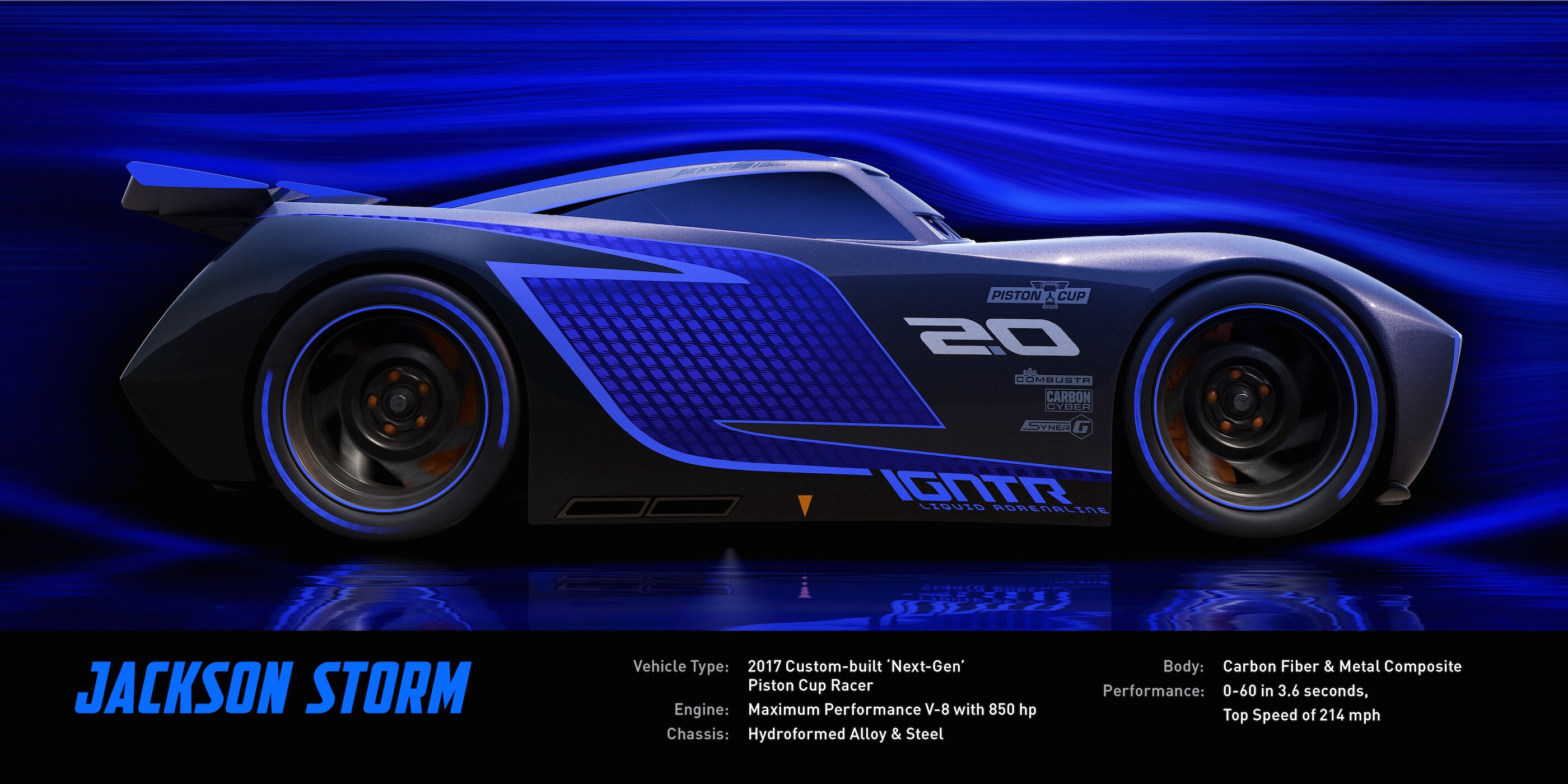 Like i said initially, it's a great animated movie and one of the best that came out in 2017, infact Cars 3 is far more interesting than The Boss Baby, as Cars 3 portrays real life circumstances, which we all face at some point in our lives when we tend to give up our dreams due to failure. The cinematography, soundtracks, and graphics are super great although the voicing was not 100% excellent as some voices that supposed to be a real old man voice didn't really sound like it. Nevertheless, the movie is not bad at all and a great one any age range will enjoy.
Score: 9/10