'Perfect Holiday' Review: Why It's Difficult At Times To Date or Marry a Single Mother
Perfect Holiday is a 2007 romantic movie, which centers on Nancy (Gabrielle Union), a divorced mother of three, who feels lonely during the holidays. Sensing her sadness, Nancy's youngest daughter, Emily (Khail Bryant), planned to make her mom happy again. She asks Benjamin (Morris Chestnut), a department-store Santa Claus, to pay Nancy a compliment and Benjamin, who is also a struggling songwriter, knows exactly the right words to say to Nancy. Eventually a romance emerged between both, even as Nancy's ex-husband was the record label boss trying to strike a deal with Benjamin and Nancy's oldest son doesn't not Benjamin and he tried all he could that his mum (Nancy), wouldn't end up with Benjamin. This was a whole lot of hell and nemesis for Benjamin, as he had to choose between his song writing career, which is tied on Nancy's Ex or his relationship with Nancy, which is being frustrated by Nancy's son. 
Perfect Holiday is a great romantic movie no doubt, but there is one thing i don't really agree with in the movie, which is when Benjamin went to pay a complement to Nancy as requested by Nancy's daughter to make happy and immediately Nancy already felt something, to the point that Nancy and her friends had to start looking for Benjamin to more less ask him out. This is unrealistic, it's not possible for a woman to meet a guy once for less than 30 seconds, and start searching for him to show interest or ask him out indirectly. The only explanation i have for this desperation, which even might not go to that extent in the real world.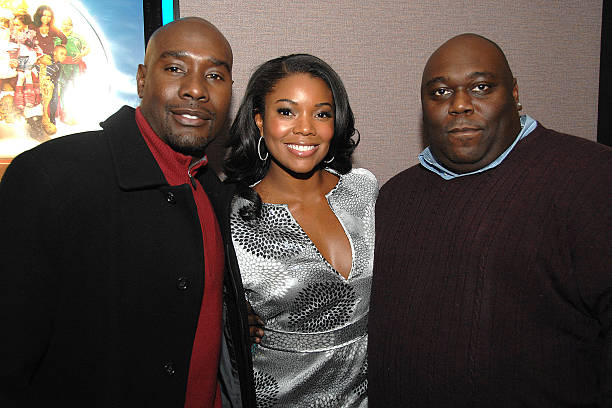 The most interesting and realistic aspect of Perfect Holiday movie is the fact that, the movie shows how much it can be really difficult to date a marry a single mother with grown kids. As a man, you can only succeed if the kids like you or if they are still very young and have the tendency of liking everyone around them. Now, if the woman has more than one kids, then it becomes a nemesis, as the chances of all the kids liking you is not certain. This is why, the best way to date or marry a single mother is by first of all being a casual friend or neighbor, who drops by the house, in order to get acquainted with the kids, and then build the relationship gradually. If you've watched this movie, what do you think of it?
Score: 8/10