'Thor: Ragnarok' Review: A Great Movie With Minor Flaws; I Enjoyed The Movie, What about you?
After watching Thor: Ragnarok thoroughly to be honest, I enjoyed the movie especially the fight scenes and the story-line made a whole lot of sense. The version of Hulk in the movie is the best I have seen so far and Bruce Banner really nailed his paranoid role as well. It's so nice to see Hulk talking and making little jokes such as where he said "Hulk like raging fires, Thor like water". Also, the Hulk version is the cutest I've seen with nice hair cut. I enjoyed the spice of humor in the movie and how Thor described his shattered hammer to Corg in prison. Hela also nailed the Villain role and her fight scenes were epic. I love Idris Elba role of guarding the Asgardians just as Moses guarded the Israelite. However, to me, there are still some shortcomings in the movie, but before I talk about these short comings, let me give you a brief overview of the story-line.
Thor was imprisoned in another planet in a deadly gladiatorial contest that placed him to face off with Hulk, his former ally and fellow Avenger. Thor's quest for survival leads him in a race against time to prevent the all-powerful Hela from destroying his home world and the Asgardian civilization.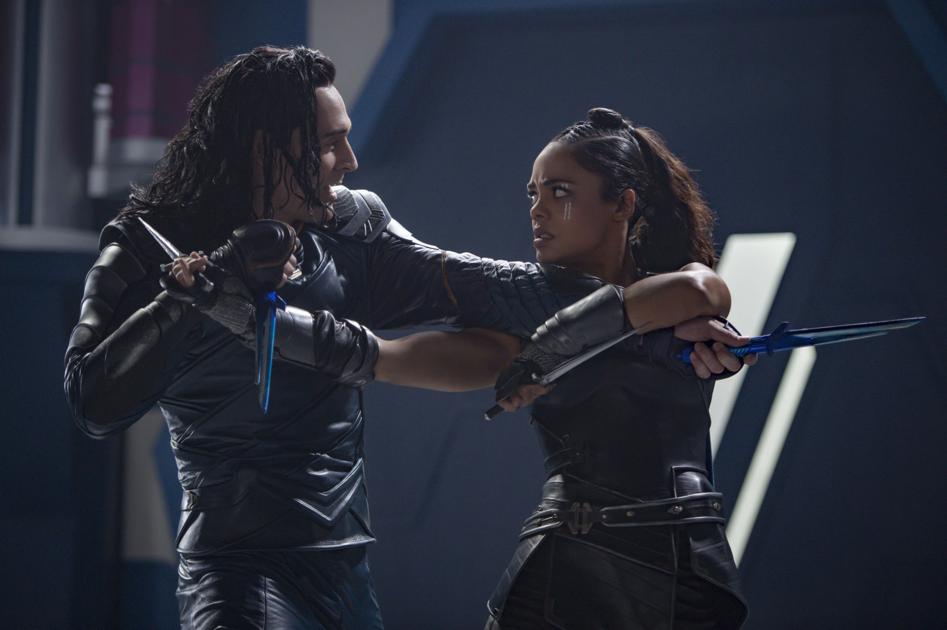 So, now the short comings in the movie: first, the soundtrack of the movie gave it a game-like feel, the sound track is nice but not the best fit for the movie. Secondly, Dr. Strange's arc was not clearly stated and his major role on earth, I assume he is the guardian of Planet Earth, which is why he forbids Loki from coming to earth. Thirdly, the way Hela plucked Thor's eyes was not interesting enough, it was too easy, after-all they are both gods. If you watch the gods of Egypt movie, the way the eyes of the god with eagle's vision were removed, it was epic. Also, when Hela plucked Thor's eyes it was obvious that it's make-up, which means the concept of the plucked eye isn't perfect done at all. Finally, the death of Hela in the end of the movie wasn't clear enough, that's if she actually died.
Overall, the movie is a great movie and a great storyline as well, I enjoyed watching the movie. What do you think of the movie? Comment your views below.
Score: 8/10