'Baby Driver'Movie Review: Just A Waste Of Time Movie
I will just go straight to the point here concerning Baby Driver movie, I'm sorry to say the movie storyline is far from interesting and great, it's just too poor. What I see in the movie is the combination of Italian Job, 44 Minutes and Fast & Furious, which is why it's poor as we have seen such concept over and over again, not new and epic about the movie. Baby Driver is just too far below Fast and Furious, Transporter and 007.
Just give you a brief background of the movie, Baby Driver centers on a getaway driver Baby (Ansel Elgort) who relies on the beat of his personal soundtrack to be the best in the game. After meeting the woman (Lily James) of his dreams, he sees a chance to ditch his shady lifestyle and make a clean break. Coerced into working for a crime boss (Kevin Spacey), Baby must face the music as a doomed heist threatens his life, love and freedom.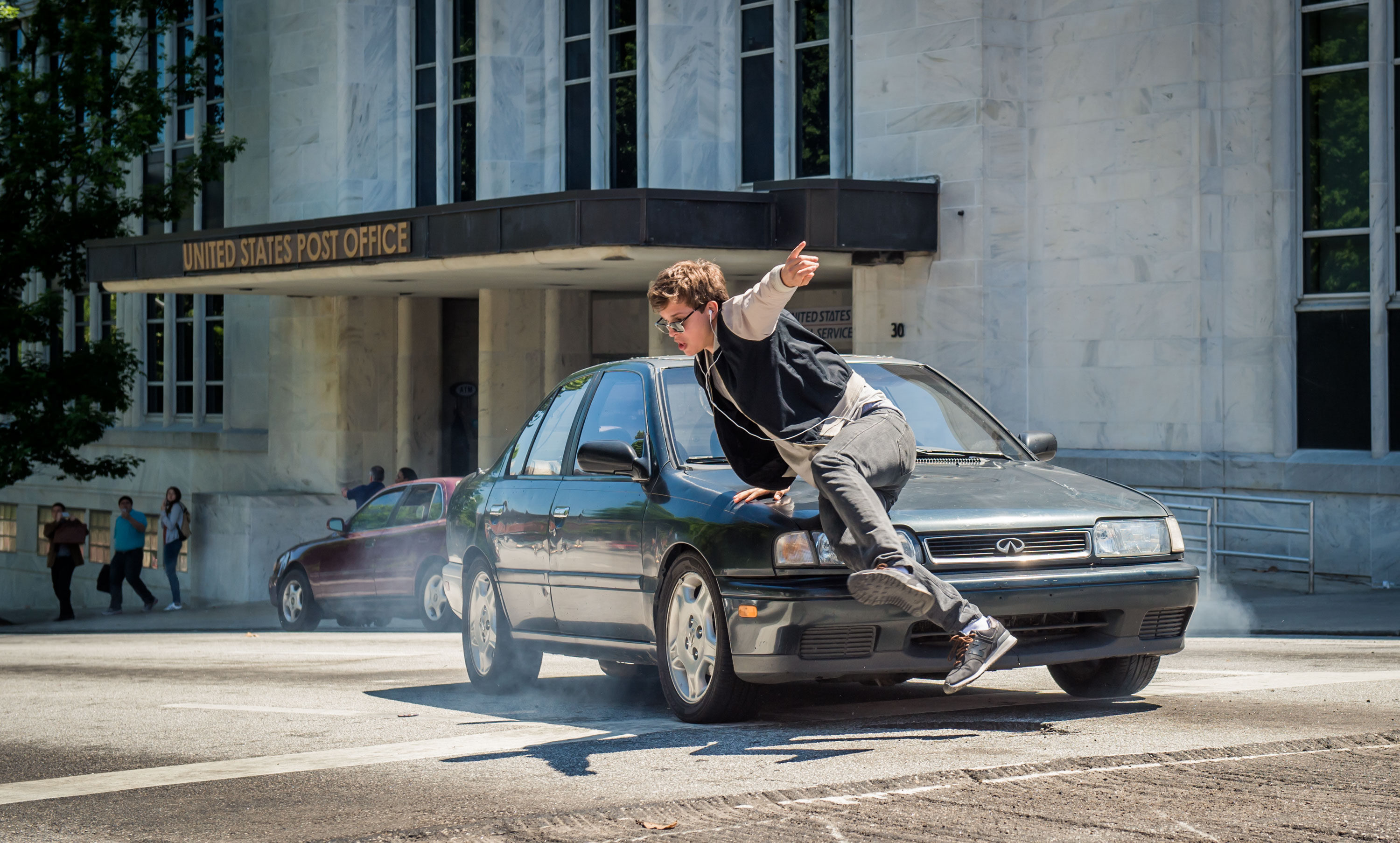 The movie does not state clearly, why he needs music to be productive and the whole music and driving thing looks more like a cartoon or a Chinese film. In addition, the way he was always doing his face in the movie was really annoying that I don't seem to understand if he was trying to be sad or trying to frown. I think the movie will be better off as an animated movie or a console game than a real movie. The romance between him and Deborah was not well integrated into the movie, and Deborah's impact/effect in baby driver's life was not well represented, she was just there and all baby driver wants to do is to run away with her; it should be more than that. To me, the movie is not a great one.
Score: 5/10