It Seems We Have The Upcoming Avengers: Infinity Wars Leaked Trailer Details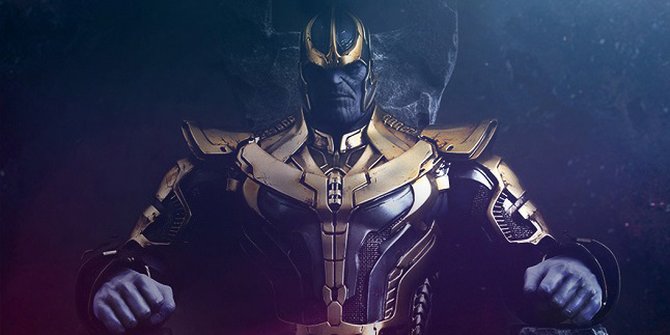 As we are highly anticipating the brand new trailer for Marvel's Avengers: Infinity War next month, some details of  the trailer has been revealed. See details below.
Loki gives the tesseract to Thanos to be spared when Thanos attacks Thor's ship. Thor, Hulk, and co take on the the Black order while their ship tries to flee. The fight goes bad and Thor is left dangling in space until discovered by the guardians.
The collector's place is raided and attacked by the black order. The guardians fail to stop them and the reality gem is brought to Thanos.
Thanos is missing the last and important gem, the soul gem. All the avengers assemble to protect it, which is inside Heimdall.