Barry Allen will be meeting The Thinker in the next week's episode of The Flash, and he will be learning more about his past, which is driving him crazy a week before his wedding. 

"Therefore I Am" – (8:00-9:00 p.m. ET) (TV-PG, V) (HDTV)
BARRY MEETS DEVOE – Barry (Grant Gustin) comes face to face with DeVoe (guest star Neil Sandilands). Devoe's past is revealed through flashbacks. Meanwhile, Iris (Candice Patton) puts the final touches on the wedding, which is a week away. David McWhirter directed the episode written by Eric Wallace & Thomas Pound (#407). Original airdate 11/21/2017.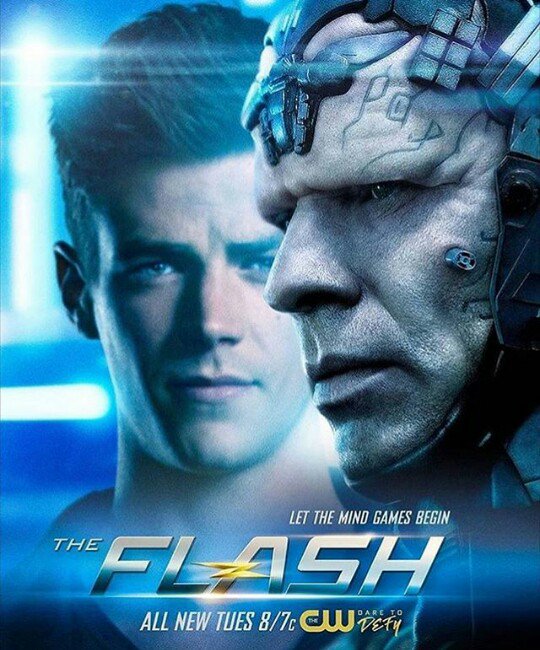 The CW Television Network