Agents of S.H.I.E.L.D. Season 5 Premiere "Orientation" Sneak Peek And Synopsis Released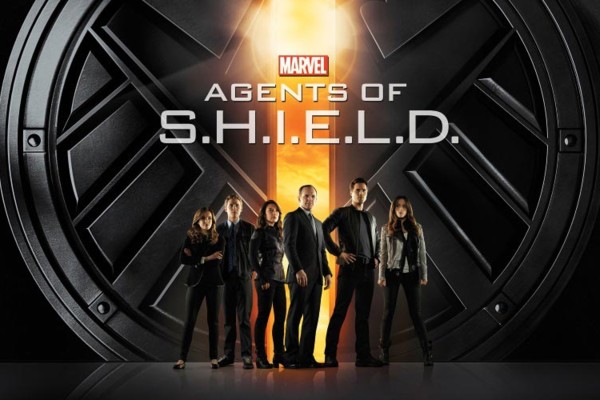 ABC has just released a sneak peek and synopsis for the upcoming season 5 of Marvel's Agents of S.H.I.E.L.D.'s season premiere, titled "Orientation." The sneak peek features Coulson, Yo-Yo, Simmons and Mack as they a being hunted by the mysterious creature shown in the initial teaser. Watch clip and synopsis below.
COULSON AND THE TEAM ARE LOST IN SPACE, ON THE TWO-HOUR SEASON PREMIERE OF ABC'S 'MARVEL'S AGENTS OF S.H.I.E.L.D.' "Orientation (Part One)"/"Orientation (Part Two)"
– Coulson and the team find themselves stranded on a mysterious ship in outer space, and that's just the beginning of the nightmare to come, when "Marvel's Agents of S.H.I.E.L.D." returns for its highly anticipated fifth season with a special two-hour premiere, FRIDAY, DEC. 1 (8:00-10:01 p.m. EST), on The ABC Television Network, streaming and on demand.
"Marvel's Agents of S.H.I.E.L.D." stars Clark Gregg as Agent Phil Coulson, Ming-Na Wen as Agent Melinda May, Chloe Bennet as Daisy Johnson, Iain De Caestecker as Agent Leo Fitz, Elizabeth Henstridge as Agent Jemma Simmons, Henry Simmons as Agent Alphonso "Mack" MacKenzie and Natalia Cordova-Buckley as Elena "Yo-Yo" Rodriguez. Guest starring in "Orientation (Part One)" are Jeff Ward as Deke, Joel Stoffer as Enoch, Jordan Preston as driver, Peter Hulne as Jerry, John Wusah as young soldier, Deniz Akdeniz as Virgil, Nathin Butler as Jones and Derek Mears as captain.
Source: Comicbookmovie