2 African-American Movies That Will Make You Cry Unknowingly
Hotel Rwanda centers on Paul Rusesabagina (Don Cheadle), a Hutu, who manages the Hôtel des Mille Collines and lives a happy life with his Tutsi wife (Sophie Okonedo) and their three children. But when Hutu military forces initiate a campaign of ethnic cleansing against the Tutsi minority, Paul is compelled to allow refugees to take shelter in his hotel. As the U.N. pulls out, Paul must struggle alone to protect the Tutsi refugees in the face of the escalating violence later known as the Rwandan genocide.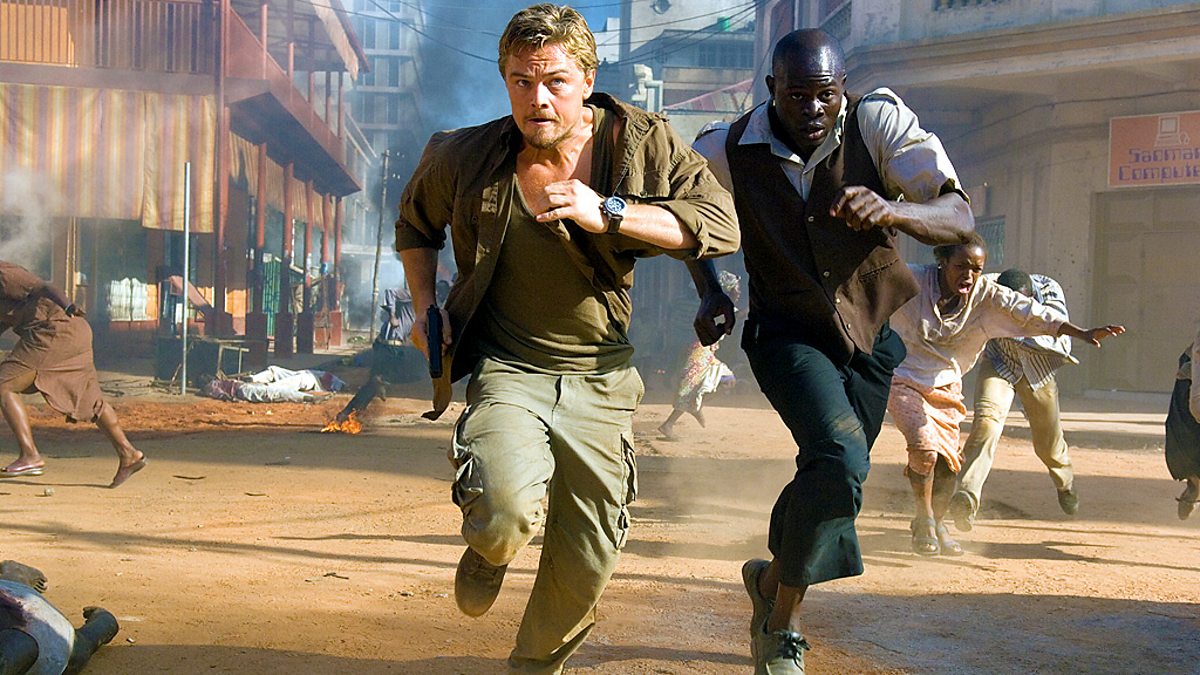 Blood Diamond centers on the civil war that rages through 1990s Sierra Leone, two men, a white South African mercenary (Leonardo DiCaprio) and a black Mende fisherman (Djimon Hounsou), become joined in a common quest to recover a rare gem that has the power to transform their lives. With the help of an American journalist (Jennifer Connelly), the men embark on a hazardous trek through rebel territory to achieve their goal.
To me, I would say these two movies are 100% great. The scenes are epic and touching, many people who have watched this movie shed some tears unknowingly and some almost. The movie entails bitter death, botching, division of families, tears and agony. When you watch these movies, you tend to appreciate peace more. But it's so sad today that nations still rise against nations, craving for war and not peace.
The event of these two movies took place in Rwanda and Sierra-lone in Africa. It is no doubt that these events were re-created in these movies, but the fact remain they did occur sometimes ago. Majority of war films only let us know what a battle field looks like but Hotel Rwanda and Blood Diamond portrays what happens to families, homes and friends in the time of war. Your wife becomes someone else's wife, your children becomes another's and your son sometimes becomes the greatest enemy you have to gun down, and if you don't, then you're long dead. If you've not watch these movie, i recommend you watch them at your leisure and if you've watched them, what do you think of these movies? Comment your views below.