Justice League Gets Another Stylish Poster, Character Banners & Cover
The promo for the upcoming Justice League movie has continued to emerge with different style, as the movie arrives on November 17. Now, another batch of exclusive images has been released from China and Japan for the movie. The new images features
Wonder Woman (Gal Gadot) and The Flash (Ezra Miller) another exclusive magazine cover. See images below.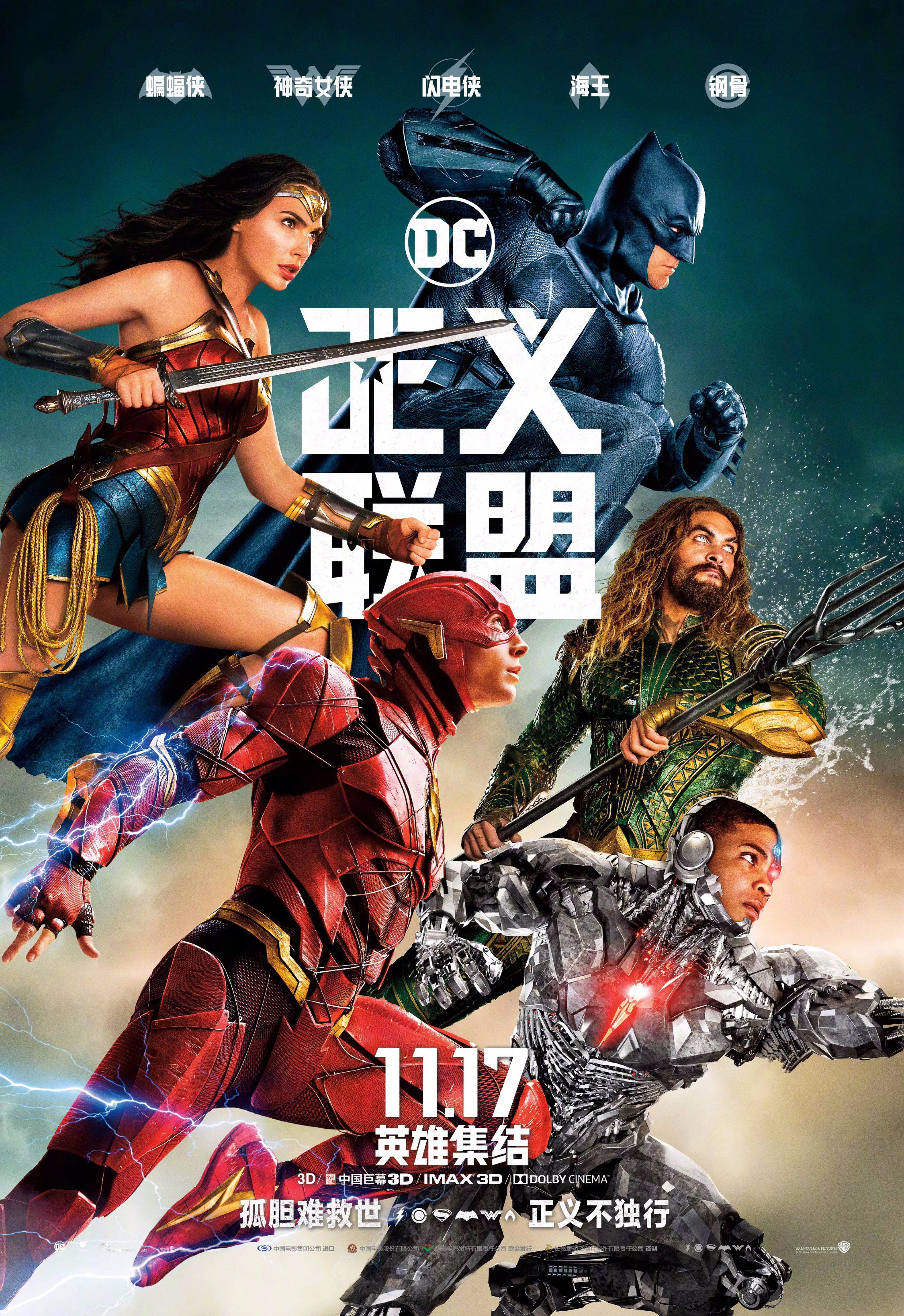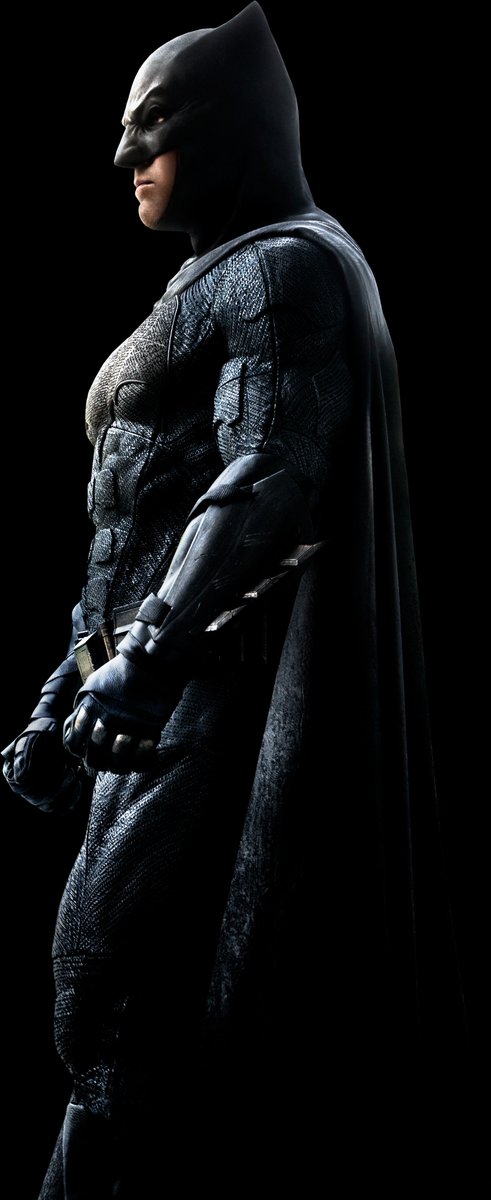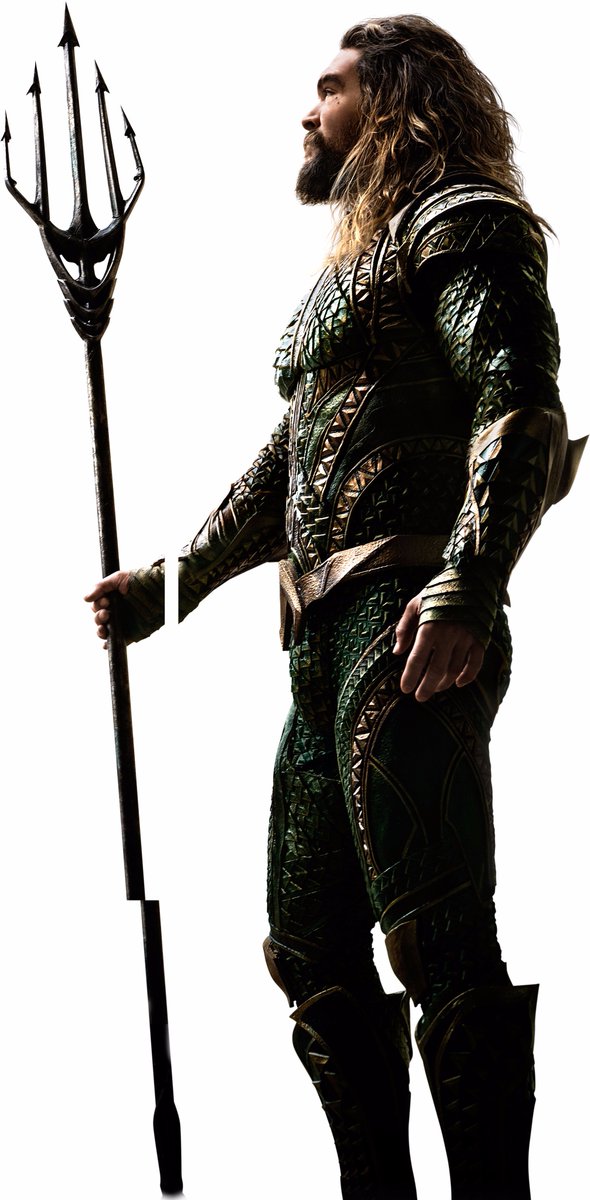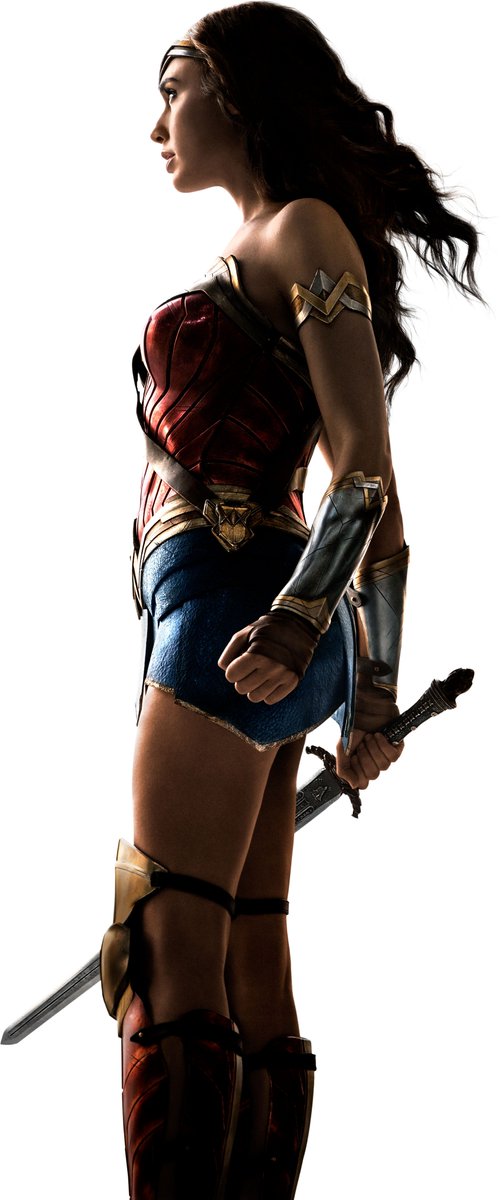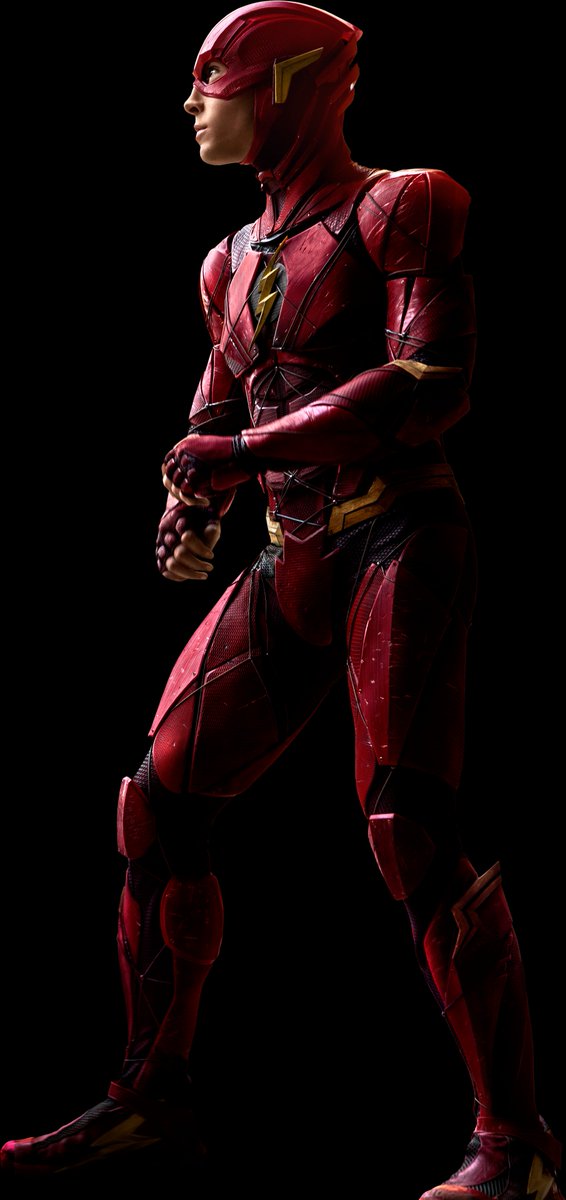 Source: Comicbookmovie