3 Top Best Movies And TV Showing on Netflix This November
How I Met Your Mother: Seasons 1-9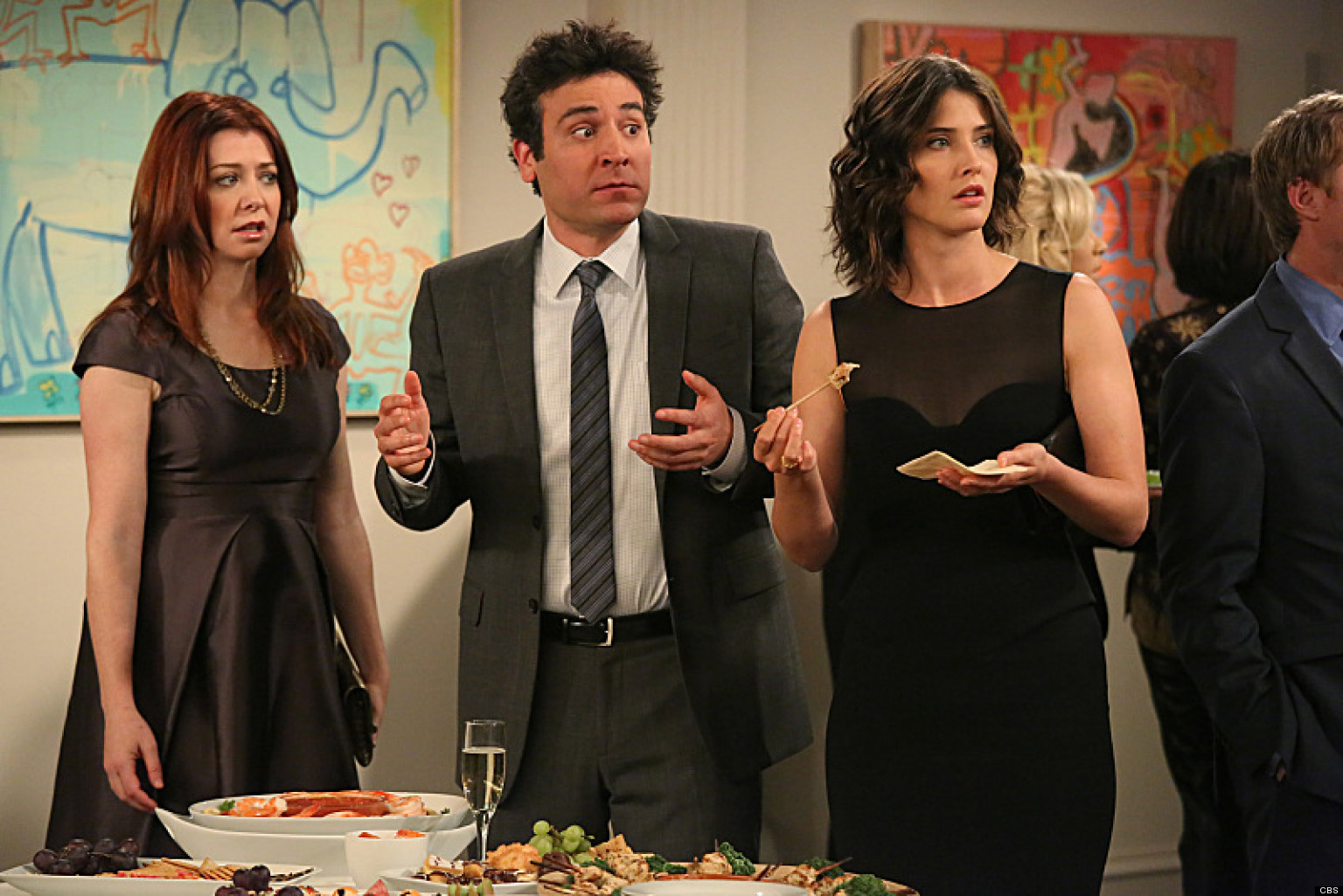 Ted has fallen in love. It all started when his best friend, Marshall, drops the bombshell that he plans to propose to longtime girlfriend Lily, a kindergarten teacher. Suddenly, Ted realizes that he had better get a move on if he hopes to find true love. Helping him in the quest is Barney, a friend with endless — often outrageous — opinions, a penchant for suits and a foolproof way to meet women. When Ted meets Robin, he is sure it's love at first sight, but the affair fizzles into friendship. Voice-over by Bob Saget ("Full House") tells the story through flashbacks.
V for Vendetta
V for Vendetta takes place in a dystopian England, much like the future seen in George Orwell's classic novel, 1984 and one of Natalie Portman's best films. Originally a graphic novel by Alan Moore, the film centers around two characters in particular, Evey (Portman) and V (Hugo Weaving), a masked vigilante who seeks to overthrow the fascist, centralized government. Through a series of events, V eventually recruits Evey to his cause, leaving her to continue out his work inspiring the people to rise up against their oppressors. V's Guy Fawkes mask has become somewhat of a political statement since the film's release, with groups like Anonymous using it as a symbol of their unity and resistance.
Heavy Weights
Judd Apatow's first feature film script, Heavy Weights, was one of those films from the 90s you probably remember watching on TV during summer break. Even if you weren't at summer camp, you could live vicariously through the characters of these movies, hoping your parents would let you go next year. The only difference with Heavy Weights is that these characters are sent to "fat camp," a weight loss style of summer camp that focuses on physical fitness over fun in the sun.